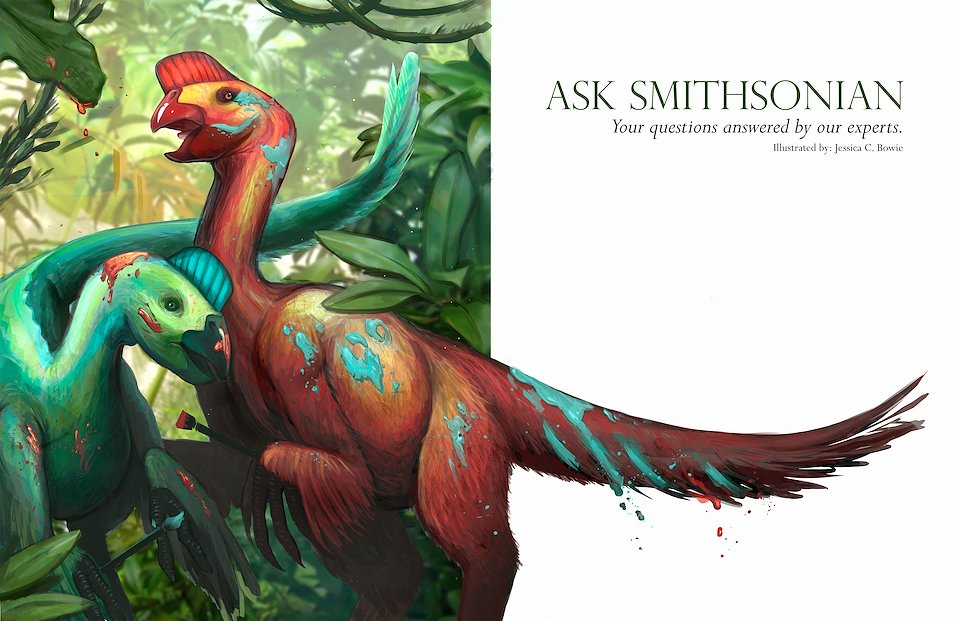 Illustrative double-page spread directed towards an Ask Smithsonian article.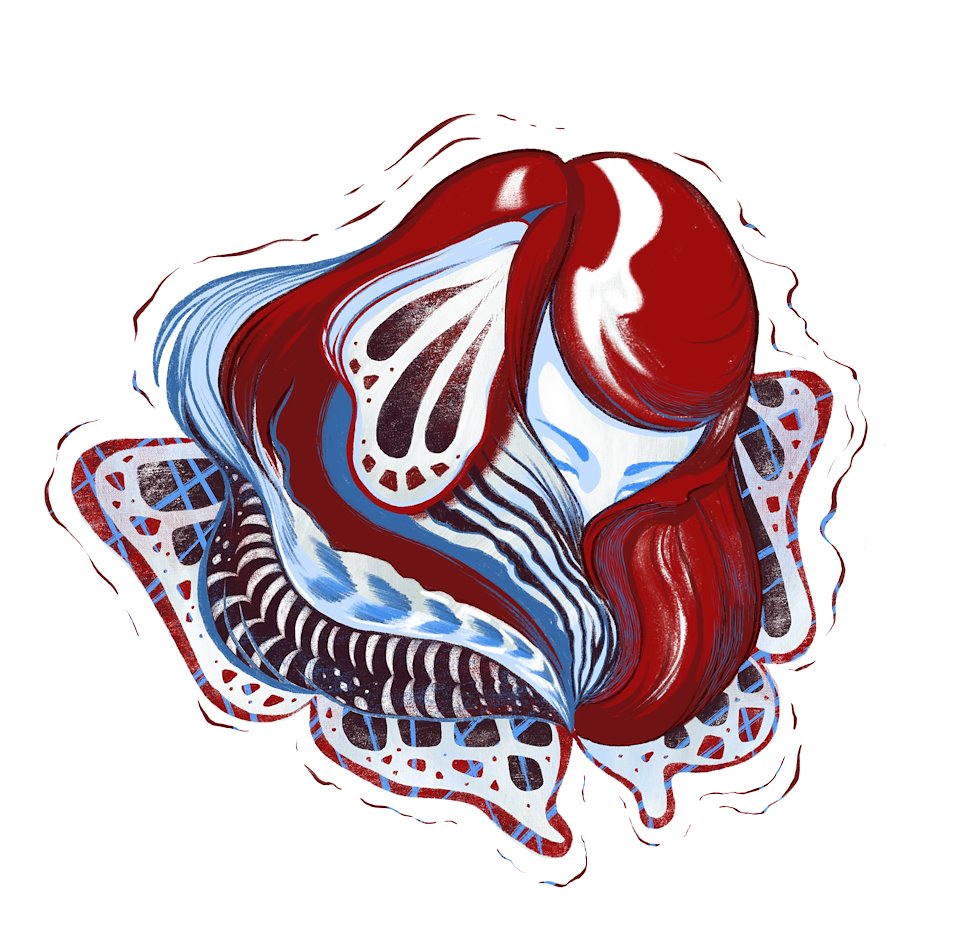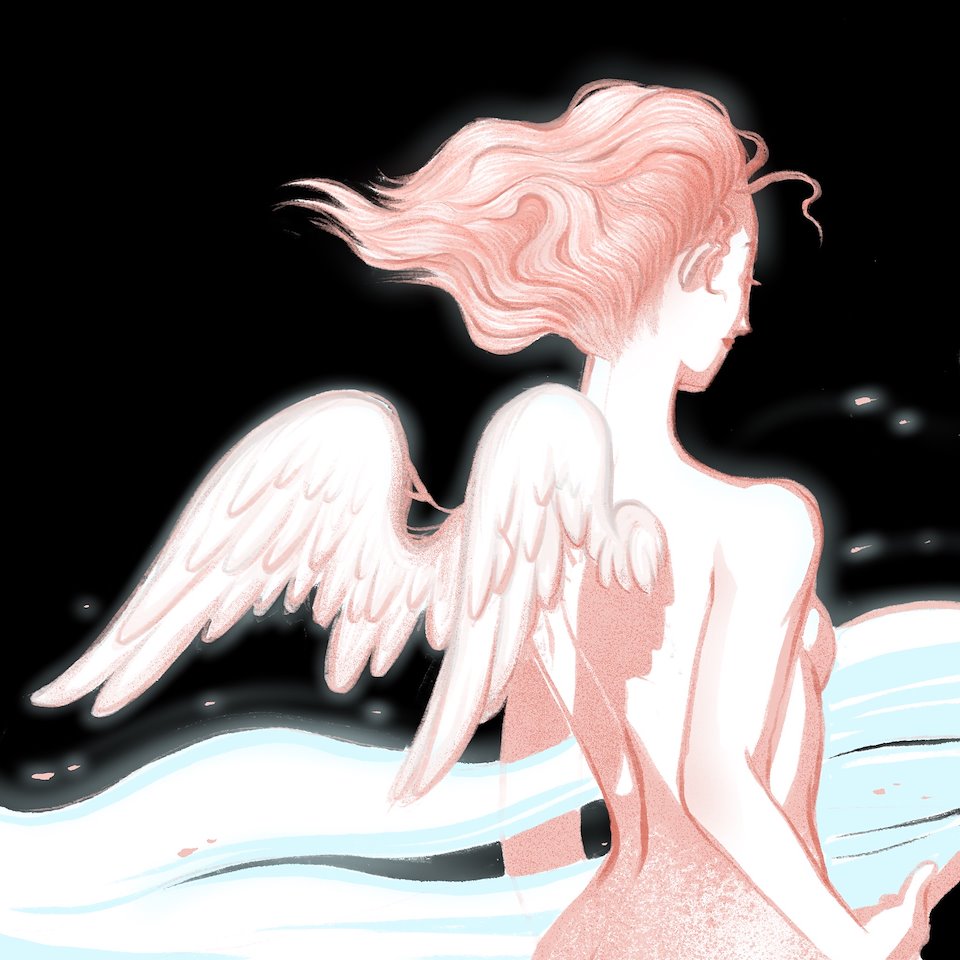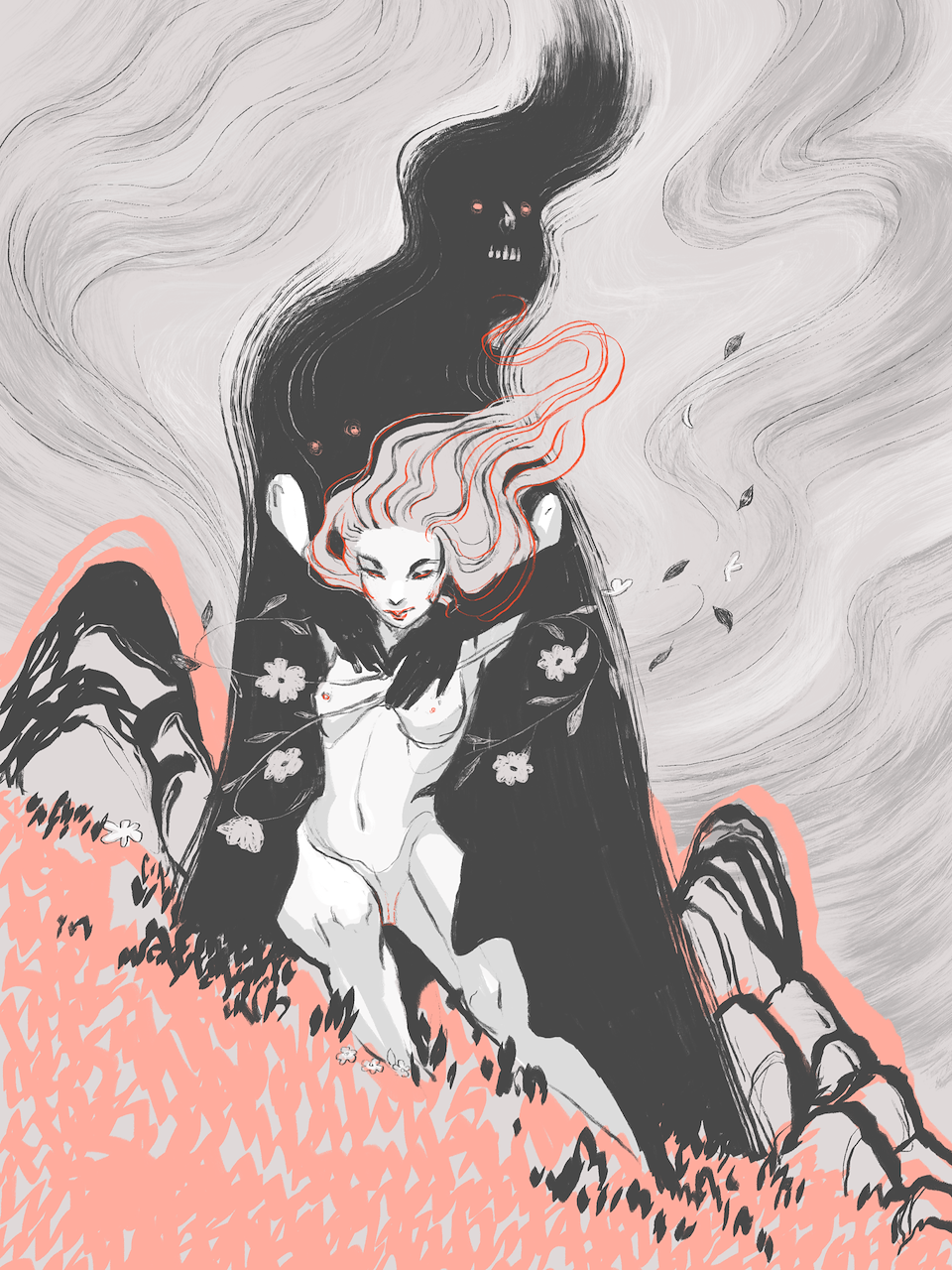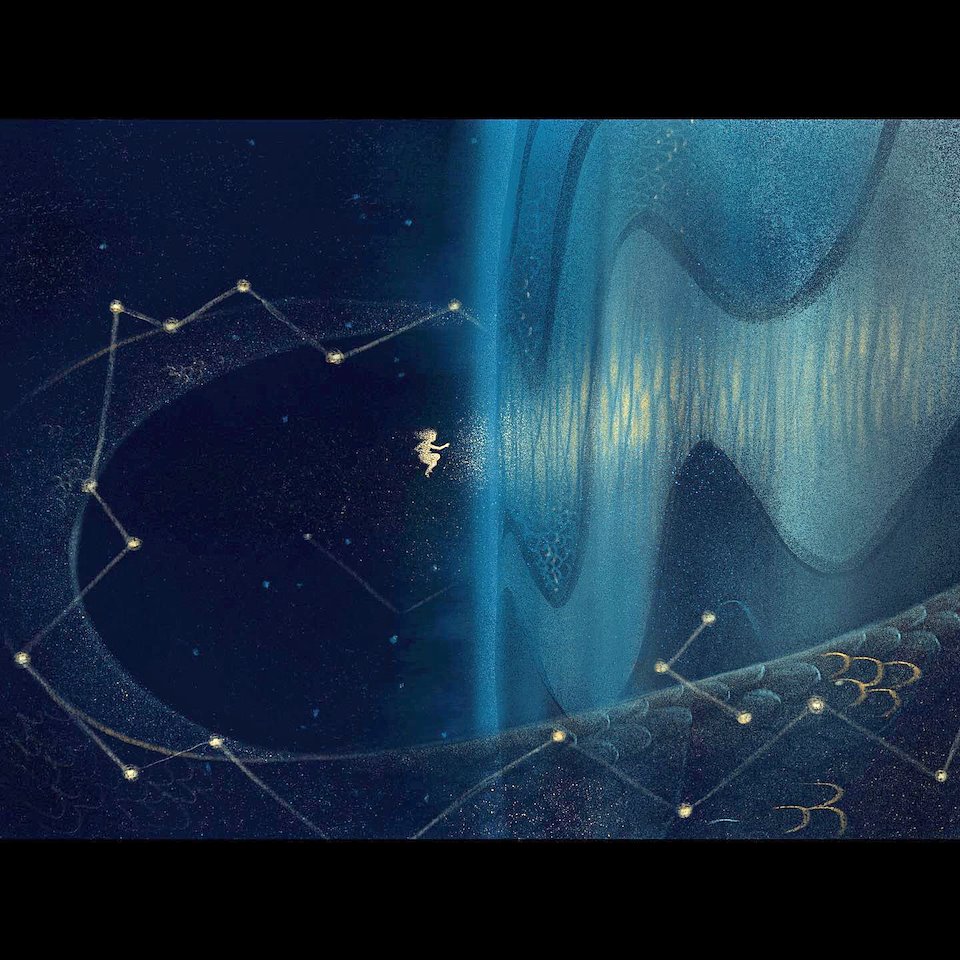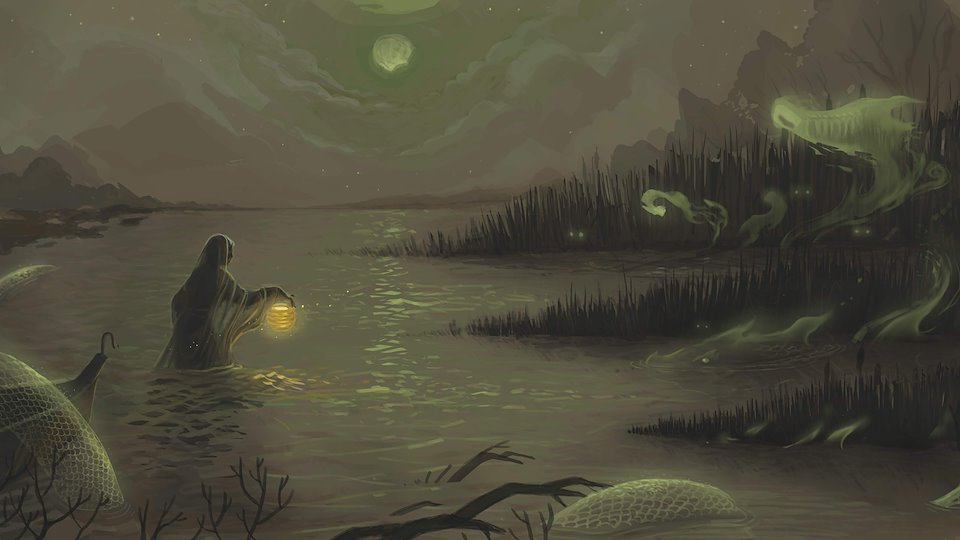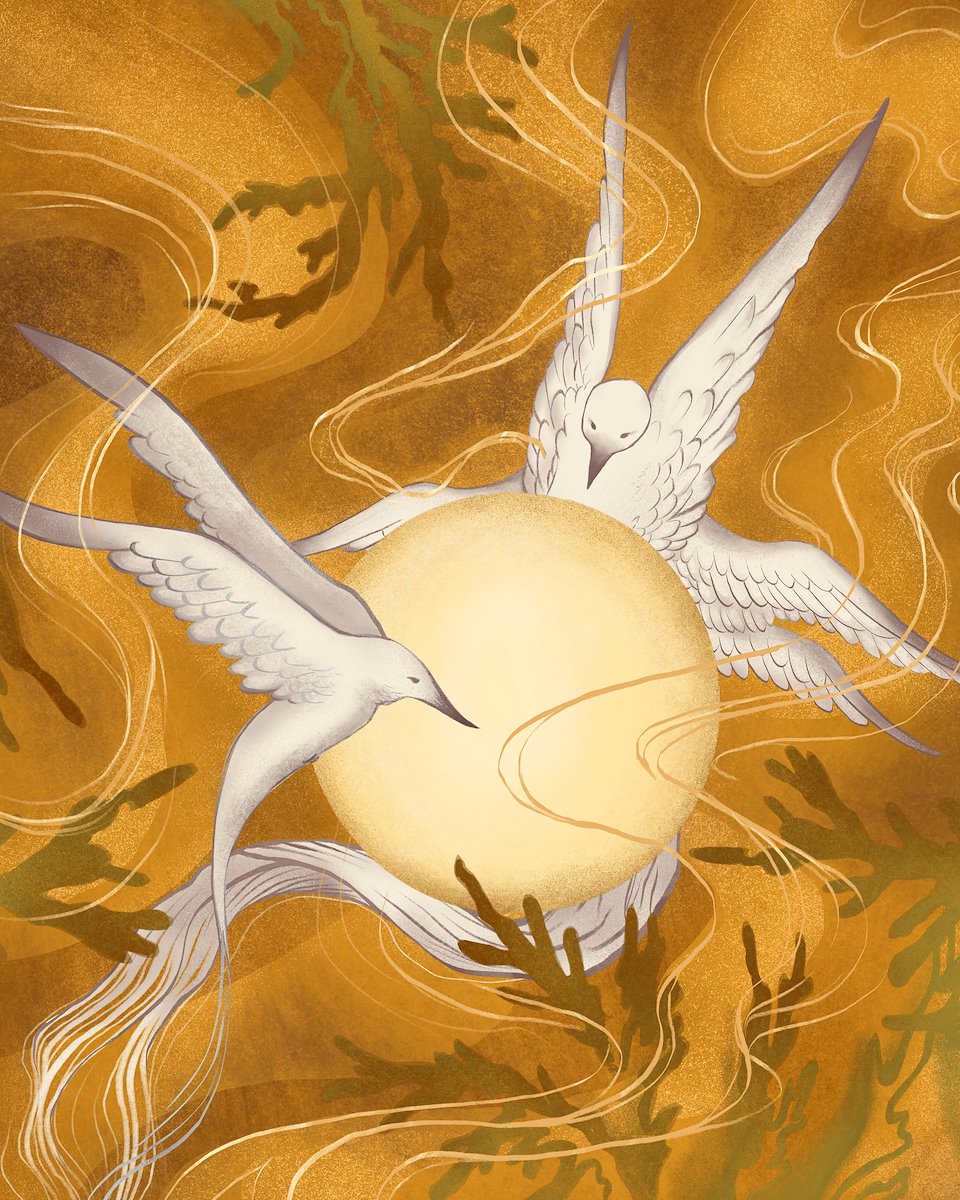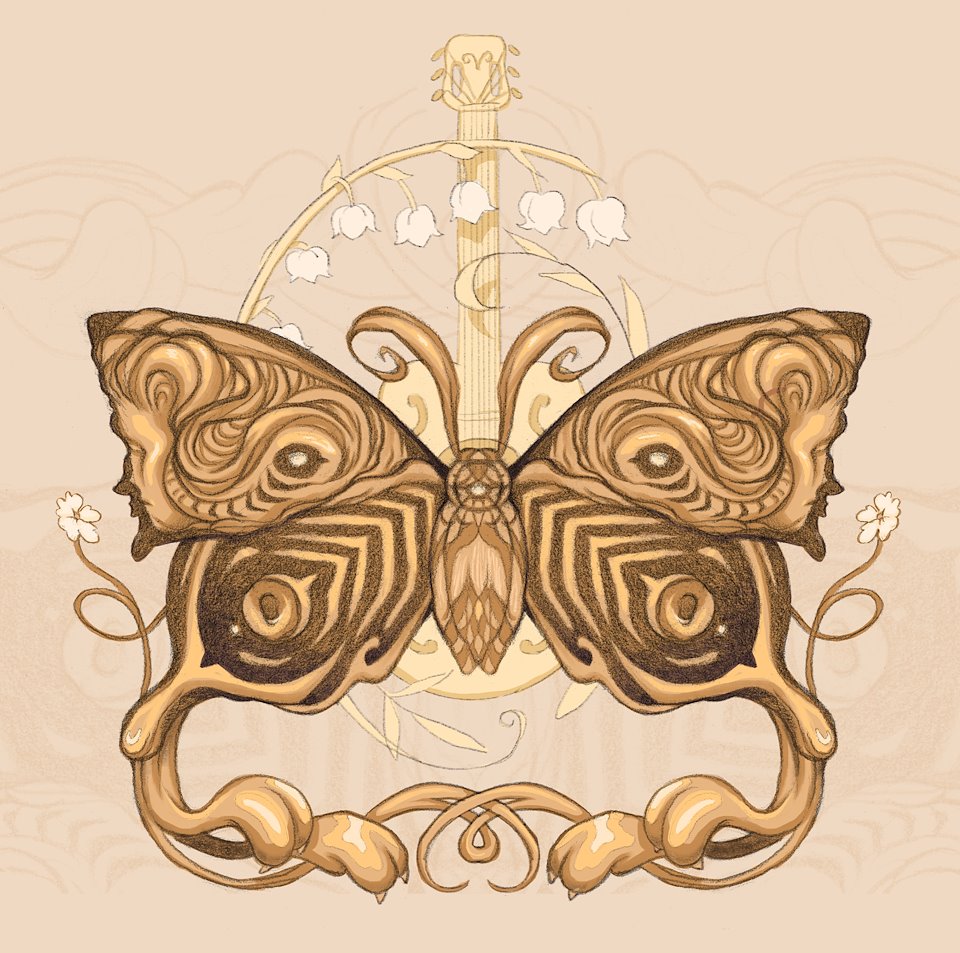 Crone's Requiem
The Last Unicorn. Illustrative book cover for a novel.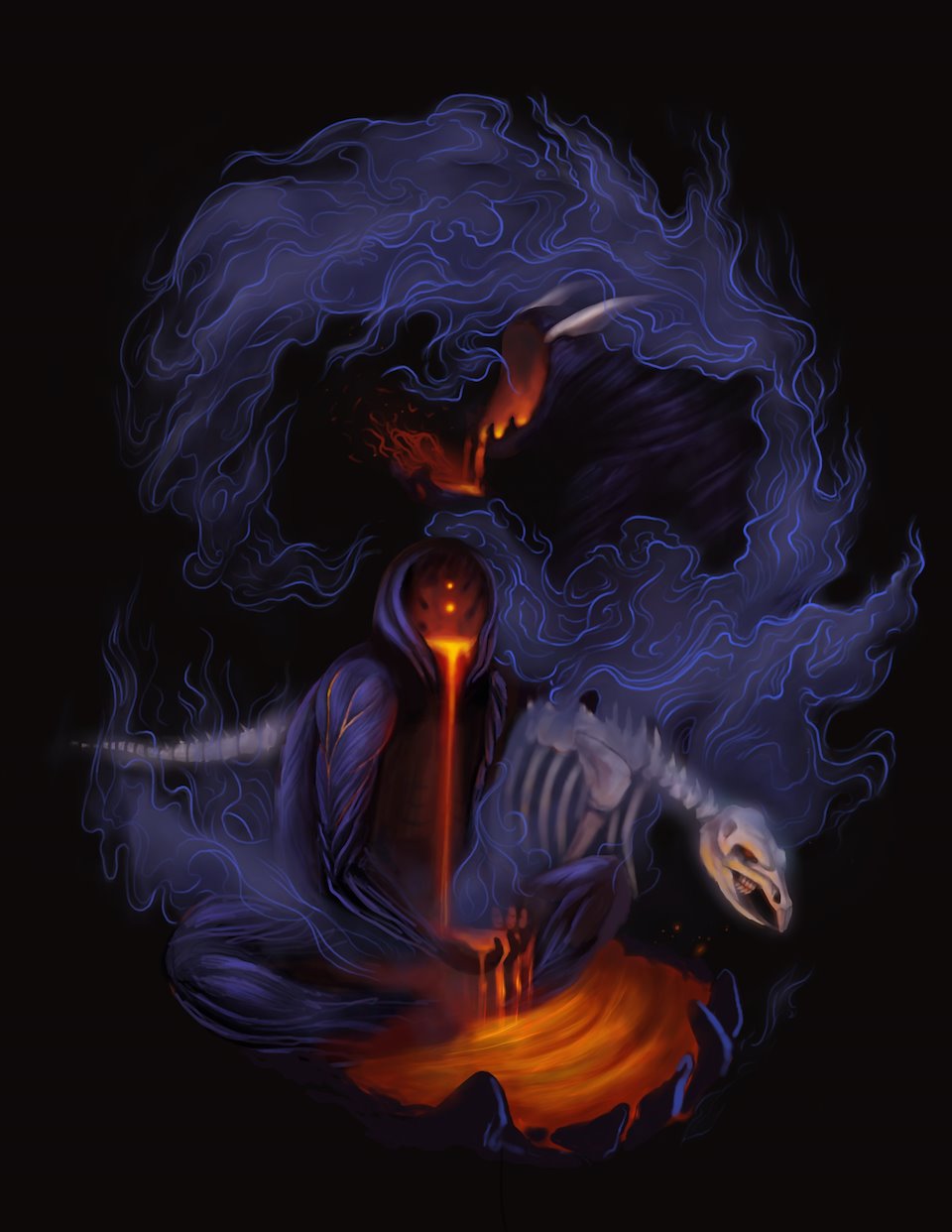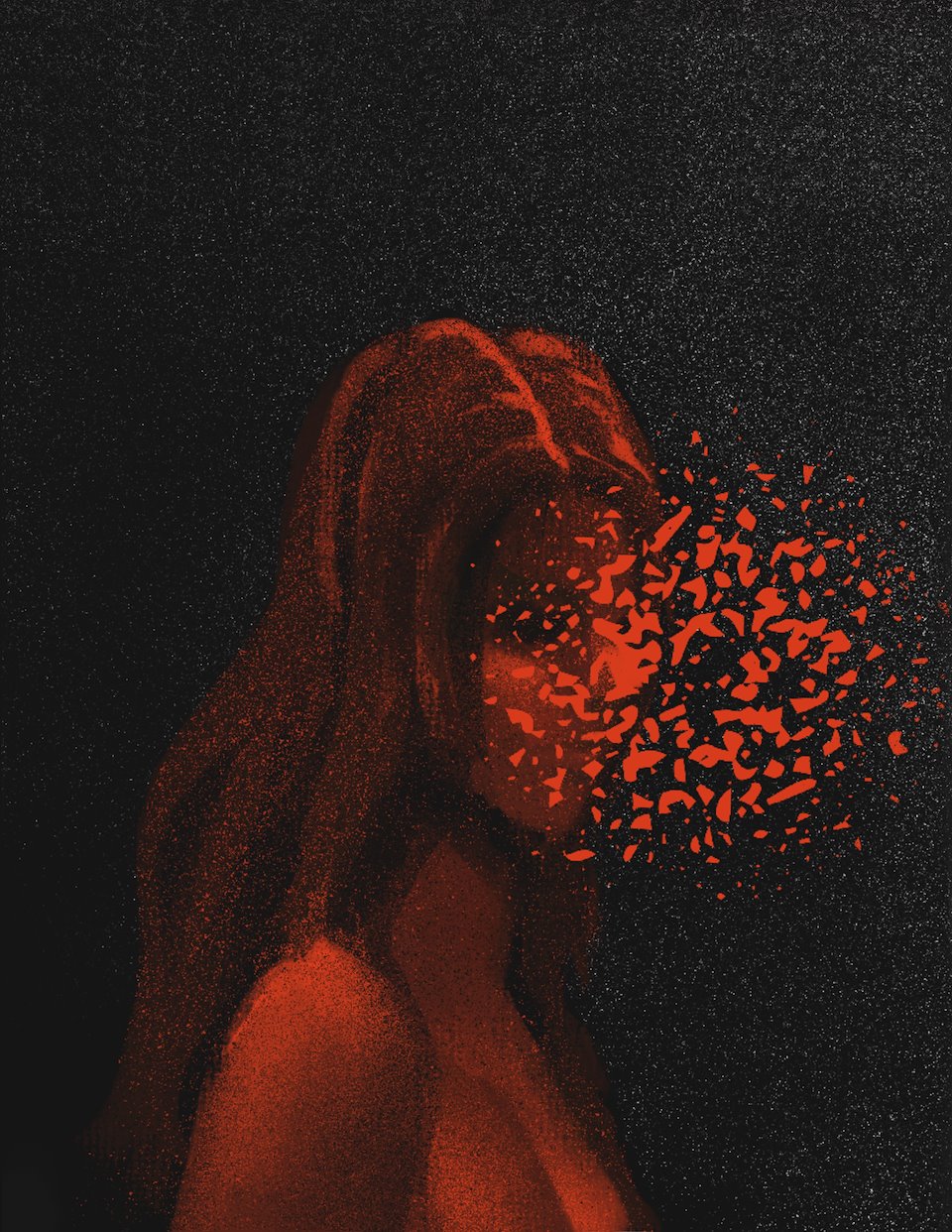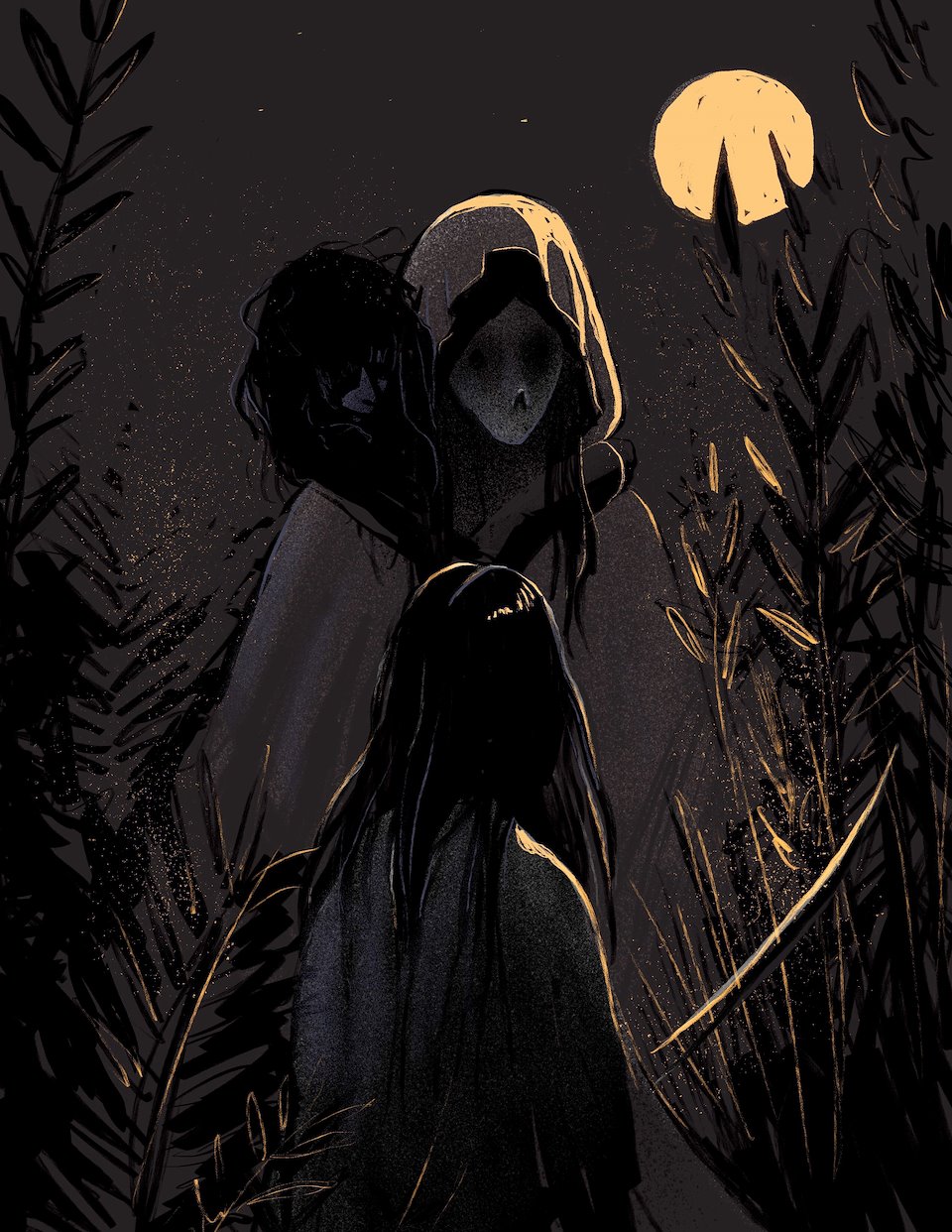 Inspired by the lighting in another nightmare.

A New Day.
Illustration of a new French policy: "New commercial buildings in France must get green roofs or solar panels."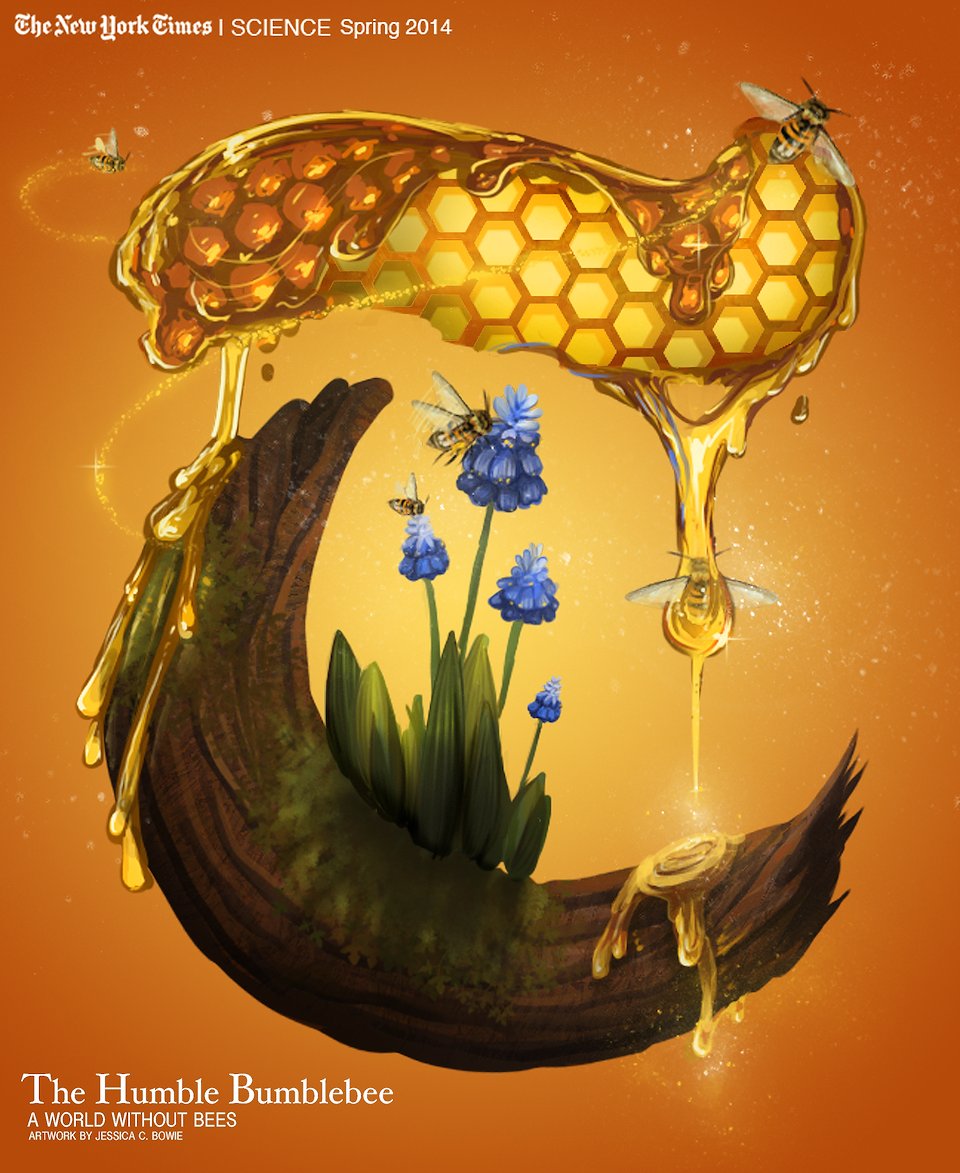 The Letter T. Illustrative magazine spread for The New York Times magazine.